People | Events | Publications | News | Cooperation Partners | Contact
Emmy Noether Group – The Bureaucratization of Islam and its Socio-Legal Dimensions in Southeast Asia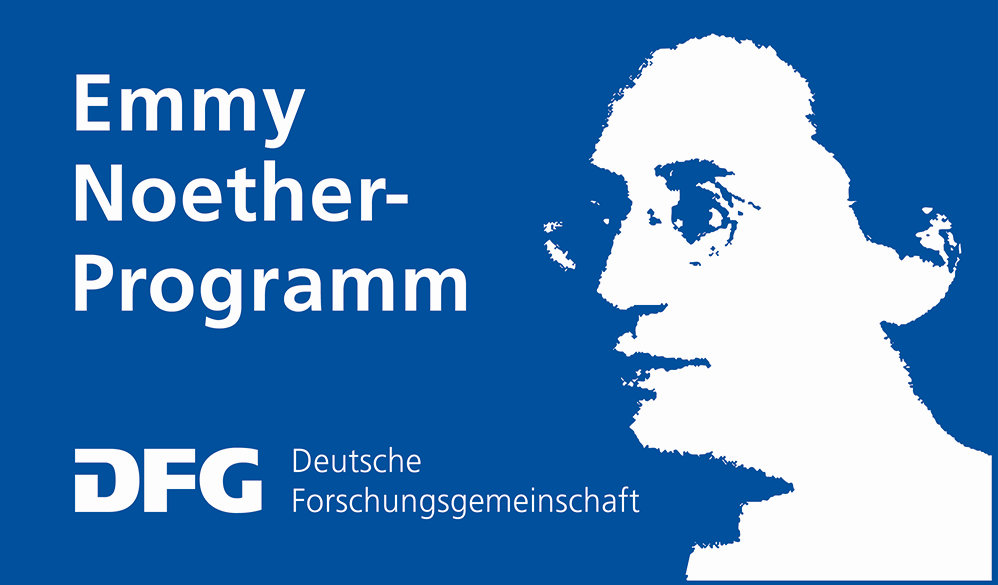 Following the popular waves of Islamic resurgence, religious bureaucracies have become increasingly influential societal and political actors in Southeast Asia. The governments of Brunei, Indonesia, Malaysia, the Philippines, and Singapore have in diverse ways empowered 'administrative' bodies to guide Islamic discourse and regulate public morality. Although their national histories, approaches and spheres of influence differ widely, in each of these countries state-actors passionately try to influence the direction Islamic discourse is taking in their territories. Simultaneously, non-state actors try to influence the state's governance of Islam and public morality, resulting in mutual attempts to engage, educate and at times manipulate each other.
The Research Group investigates the bureaucratization of Islam from an anthropological perspective, with a particular focus on the state's attempted exercise of 'classificatory power' and its workings on the micro-level. The project argues that the bureaucratization of Islam transcends its organizational boundaries in multifold ways. Focusing on five case studies, the group scrutinizes how the translation of Islam into the 'languages' (codes, symbols, procedures) of bureaucracy, the nation state, and other powerful registers has consequences that deeply affect public discourse and the everyday lives of various social actors, while bureaucratic schemes of state-ified Islam diffuse into society. The project also asks how social actors actively engage with such bureaucratic schemes, as the state's classificatory power is necessarily co-produced and contested in society in unpredictable ways. The project treats the bureaucratization of Islam as a social phenomenon to be theorized comparatively, taking into account locally unique dynamics of nationally framed religious meaning-making as well as larger transnational flows and patterns. Grounded in long-term fieldwork and focusing on actors' perspectives, the project generates new anthropological understandings of Islam in the context of state power in (and beyond) Southeast Asia.
Individual PhD Projects
The Everyday Politics of Halal Development and Governance at the National Commission on Muslim Filipinos
Fauwaz Abdul Aziz's current research investigates the National Commission of Muslim Filipinos (NCMF) – a state institution mandated to administer the affairs of the Muslims of the Philippines and to advise the government on matters pertaining to its Muslim population – and how it is bureaucratizing the discourse on Islam and Muslims. Focusing on the governance (including certification, standards and enforcement) and development (promotion and institutionalization) of the country's halal ('permissible' according to Islamic teachings) food industry, Abdul Aziz's research examines the 'everyday politics' of the Commission's bureaucrats as the government and private sector aspire to promote, develop and institutionalize that industry in face of the growing domestic and global Muslim markets.
Bringing Transwomen back to Fitrah: Social Engineering through Religious Education and the use of Islamic Alms in Malaysia

Timea Greta Biro's PhD project examines the interactions between Muslim trans-women and state-Islamic bureaucracies in Malaysia, focusing in particular on government attempts to "rehabilitate" transgender people, at times through the use of Islamic alms (zakat), and simultaneous attempts by trans-women to influence the state. In her ethnography, Greta aims to explore life-stories of trans-women, as well as the everyday workings and policies of bureaucracies "assisting" them, while addressing broader anthropological issues such as, gender- and religious identity, body-politics, self-representation, violence and nation-making.
The Stories before Film: Cinematic Practices of Komunitas Film in Indonesia
"If you want to understand Indonesia you have to watch short films." (Indonesian film activist)

Rosalia's PhD project "The Stories before Film: Cinematic Practices of Komunitas Film in Indonesia" is concerned with the roots and becoming of the larger ecosystem of komunitas film (film community/-ies) - the space where these short films are made, screened and discussed. Unlike in commercial cinemas, where film is mostly aimed at entertainment, the acts of making, screening and discussing film are organically interrelated in the cinematic practices of komunitas film. Often, films are made to create empathy and screened to trigger discussions on social issues. Rosalia's focus on the larger ecosystem of komunitas film offers insights on the process of strategic self-bureaucratization and their relationships with state bureaucratic bodies as well as national and international non-governmental actors. Further, her interest in the process of filmmaking led her to explore the entanglements of religion, shamanism and technology during film production, as well as the workings of normativity as an actor in the actor-network of filmmaking. Rooted in her insights on the process of filmmaking as a performative and collective act, her method of ethnographically informed film analysis offers novel insights on acts of nation-making trough cinematic practices covering topics such as ethnicity, gender normativity, history-altering, human-environment relations in the Anthropocene and religiosity.
The Emmy Noether Program (DFG)
The Emmy Noether Program provides early career researchers with the opportunity to rapidly qualify for a leading position in science and research or for a university teaching career. It is open to researchers from all academic disciplines.

Emmy Noether Guest Lecture Series 2017
Workshop: "Conceptualizing The Bureaucratization of Islam and its Socio-Legal Dimensions in Southeast Asia: Anthropological and Transdisciplinary Perspectives" (7-8 September 2017)
Short Reflection (English Version)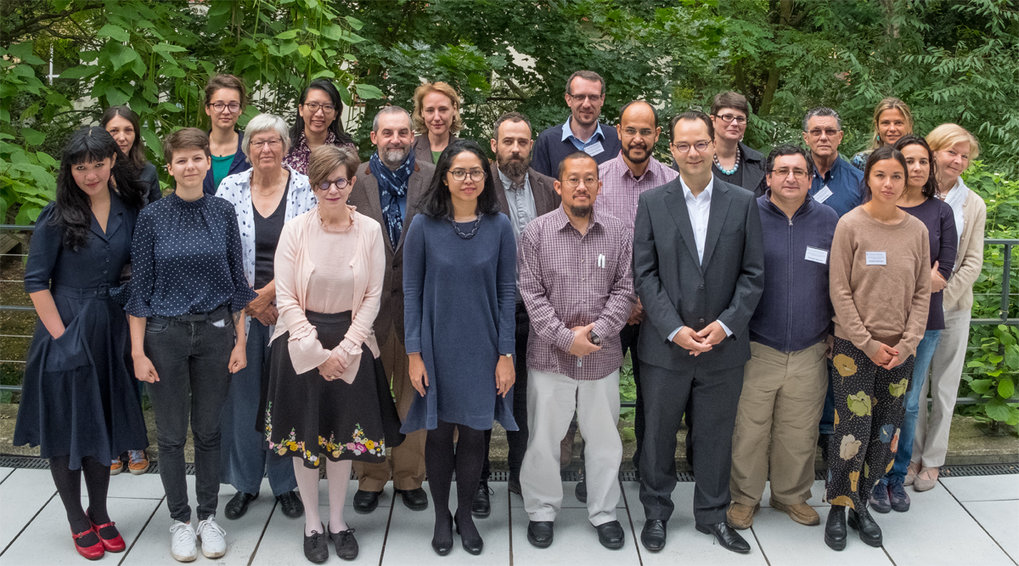 Workshop: "Social Categorization and Religiously Framed State-Making in Southeast Asia" (4-5 June 2018)