Equal opportunities
The Max Planck Society is dedicated to putting into action the Equal Opportunities commandment, which is described in the German Federal Law. To achieve a balanced employment of women and men, the MPS strives for a permanent implementation of the family-conscious personnel policy.
The concept of equal opportunities encompasses different aspects which we want to implement independently of each other:
Compatibility of research and family
Promoting(young) scientists
Career development and mentoring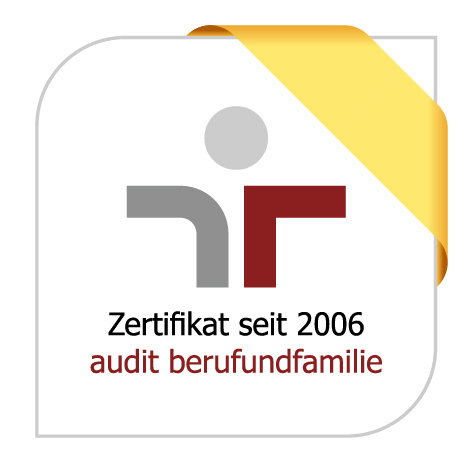 Audit berufundfamilie
The Max Planck Society has been awarded the certificate for family-friendly policies by the berufundfamilie GmbH for the forth time in a row since 2006.
The local Gender Equality Officer contributes to all personnel, organisational and social measures that concern gender equality of women and men, compatibility of family and work and protection against sexual harrassment and mobbing at the workplace.