Rural Origins, City Lives. Class and place in contemporary China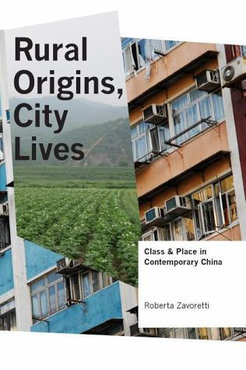 Author
Roberta Zavoretti

Publisher
Seattle, London: University of Washington Press

Year of publication
2017

ISBN
978-0-295-99924-1

OPAC

Abstract
Many of the millions of workers streaming in from rural China to jobs at urban factories soon find themselves in new kinds of poverty and oppression. Yet, their individual experiences are far more nuanced than popular narratives might suggest. Rural Origins, City Lives probes long-held assumptions about migrant workers in China. Drawing on fieldwork in Nanjing, Roberta Zavoretti argues that many rural-born urban-dwellers are-contrary to state policy and media portrayals-heterogeneous in their employment, lifestyle, and aspirations. Working and living in the cities, rural-born workers change China's urban landscape, becoming part of an increasingly diversified and stratified society. Zavoretti finds that, over thirty years after the Open Door Reform, class formation, not residence status, is key to understanding inequality in contemporary China.