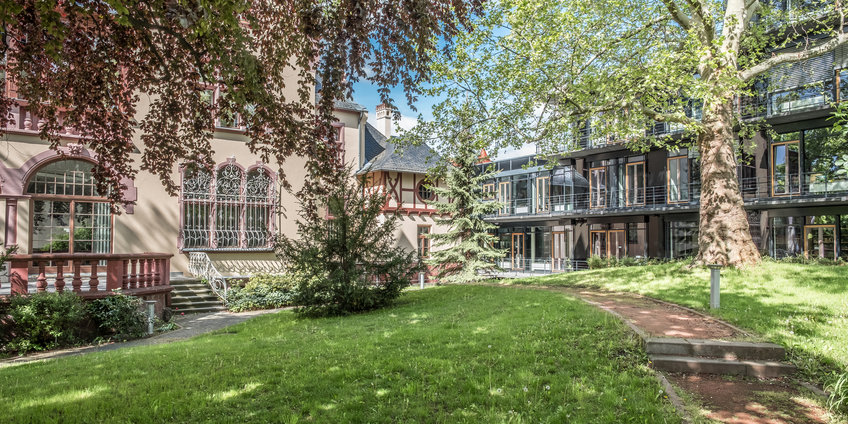 Max Planck Institute for Social Anthropology
The Max Planck Institute for Social Anthropology is one of the world's leading centres for research in socio-cultural anthropology. Common to all research projects at the Max Planck Institute is the comparative analysis of social change; it is primarily in this domain that its researchers contribute to anthropological theory, though many programmes also have applied significance and political topicality. Fieldwork is an essential part of almost all projects.
The Institute has three academic departments:
Anthropology of Economic Experimentation: Frontiers of Transformation (Director: Biao Xiang)
Anthropology of Politics and Governance (Director: Ursula Rao)
Law & Anthropology (Director: Marie-Claire Foblets)
The scientists of the institute foster worldwide exchange with colleagues from other universities and research institutions. Together, they regularly organize workshops and conferences with international participation. Academic cooperation partners who come to Halle for a longer stay can reside in the institute's own guesthouse directly on campus.