Jacqueline Knörr is Visiting Professor at the École normale supérieure
Jacqueline Knörr has been invited as Visiting Professor by the Department of Social Sciences at the École normale supérieure (ENS-PSL) in Paris where she is collaborating with colleagues both in research and the co-supervision of PhD students.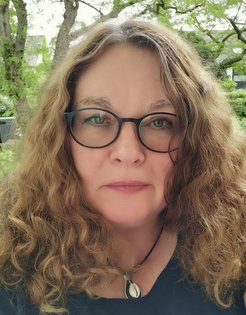 Jacqueline Knörr is working on connections between creolization and decolonization in postcolonial contexts, on (re-)migration, gender, and generation, on (trans-)ethnic and national identity, and on issues of identity and integration. Regionally, her work focusses on Atlantic West Africa, Indonesia, and Western Central Europe. While at the ENS in April/May 2022, she is also giving lectures entitled "Interactions between Decolonization and Creolization: Towards an Anthropological Turn in Decolonization Studies" and "From West Africa to Indonesia (and back): A Personal and Intellectual Encounter".