Realising Eurasia:
Civilisation and Moral Economy in the 21st Century
Research Locations

Zoom Image
1 - Anne Erita Venasen Berta, PhD Candidate
2 - Sylvia Terpe, Senior Research Fellow
3 - Luca Szücs, PhD Candidate
4 - Daria Tereshina, PhD Candidate
5 - Ceren Deniz, PhD Candidate
6 - Sudeshna Chaki, PhD Candidate
7 - Laura Hornig, PhD Candidate
8 - Lizhou Hao, PhD Candidate
[less]
1 - Anne Erita Venasen Berta, PhD Candidate
2 - Sylvia Terpe, Senior Research Fellow
3 - Luca Szücs, PhD Candidate
4 - Daria Tereshina, PhD Candidate
5 - Ceren Deniz, PhD Candidate
6 - Sudeshna Chaki, PhD Candidate
7 - Laura Hornig, PhD Candidate
8 - Lizhou Hao, PhD Candidate
Field research pictures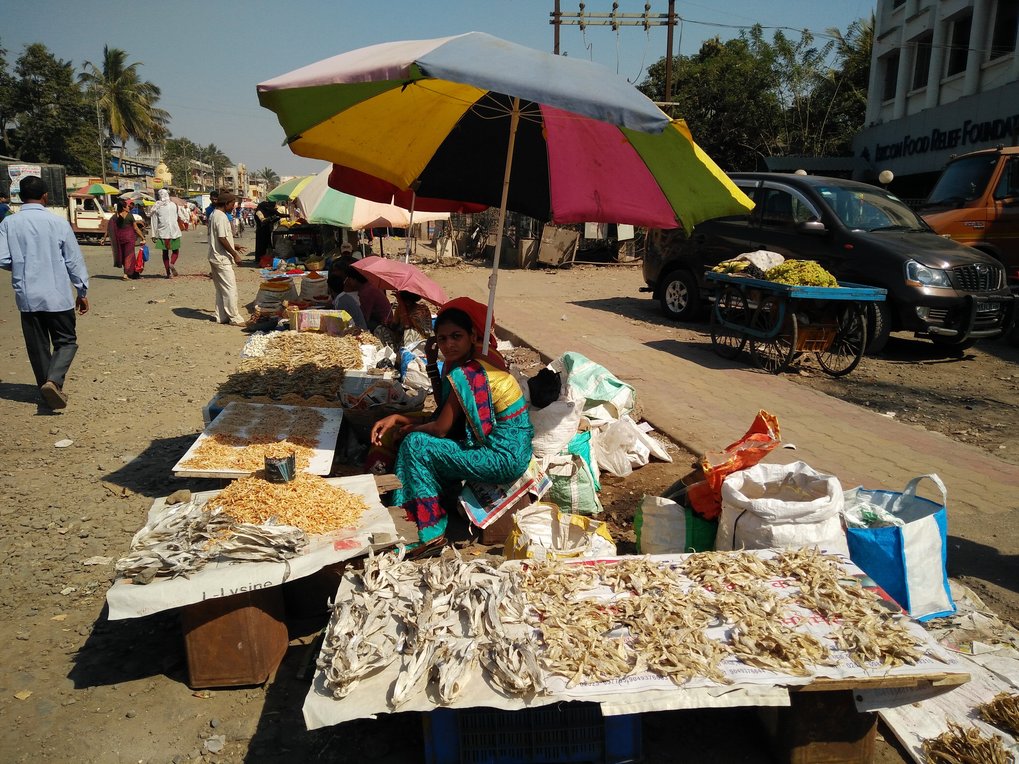 Sudeshna Chaki
Women selling dry fish at a market in Palghar, Maharashtra, India.
Anne Erita Venåsen Berta
Event in a generational family firm, Denmark.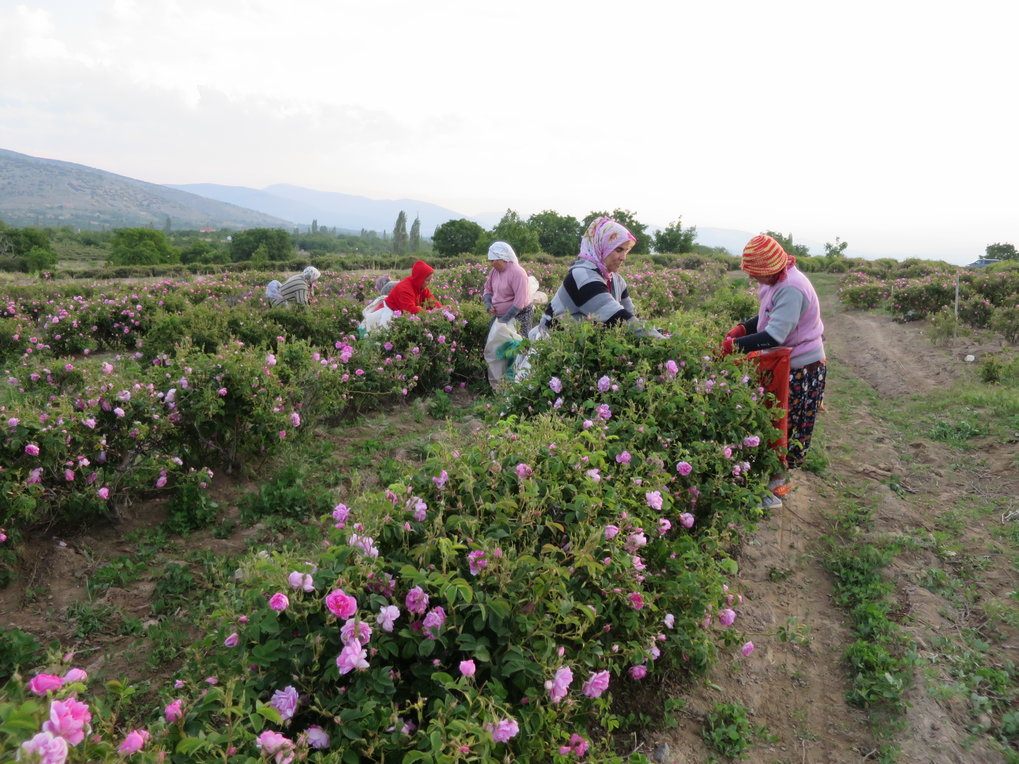 Lale Yalçın-Heckmann
Rose pickers in Isparta, Turkey.
Ceren Deniz
Shoemaker in his workshop in Konya, Turkey.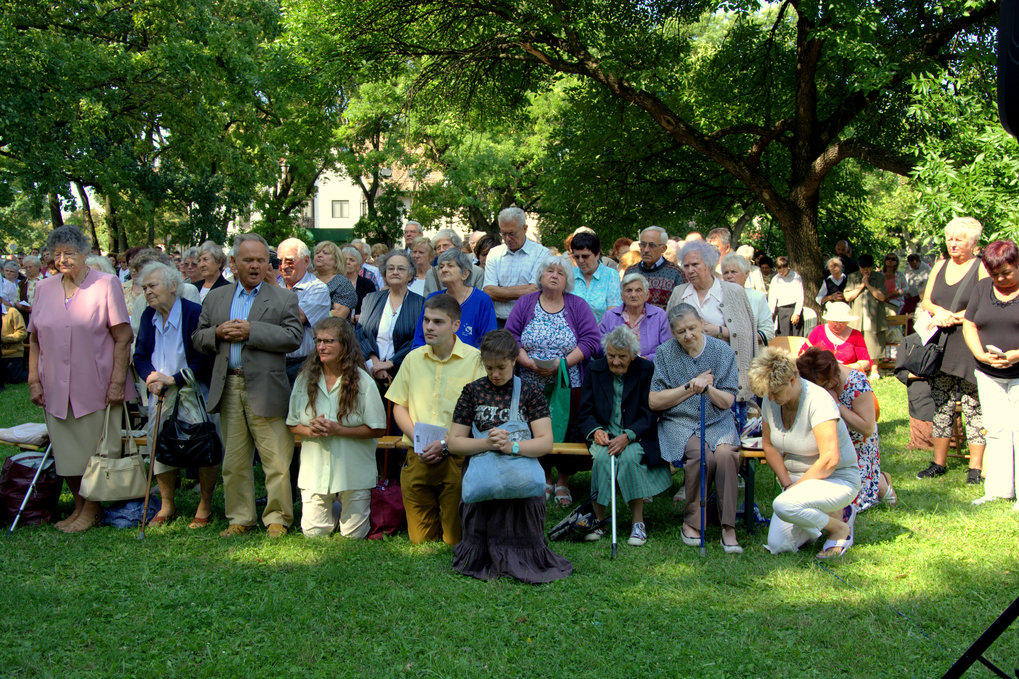 Luca Szücs
Believers pray in a procession of the 'Our lady of the Snow' monastery in Szeged, Hungary.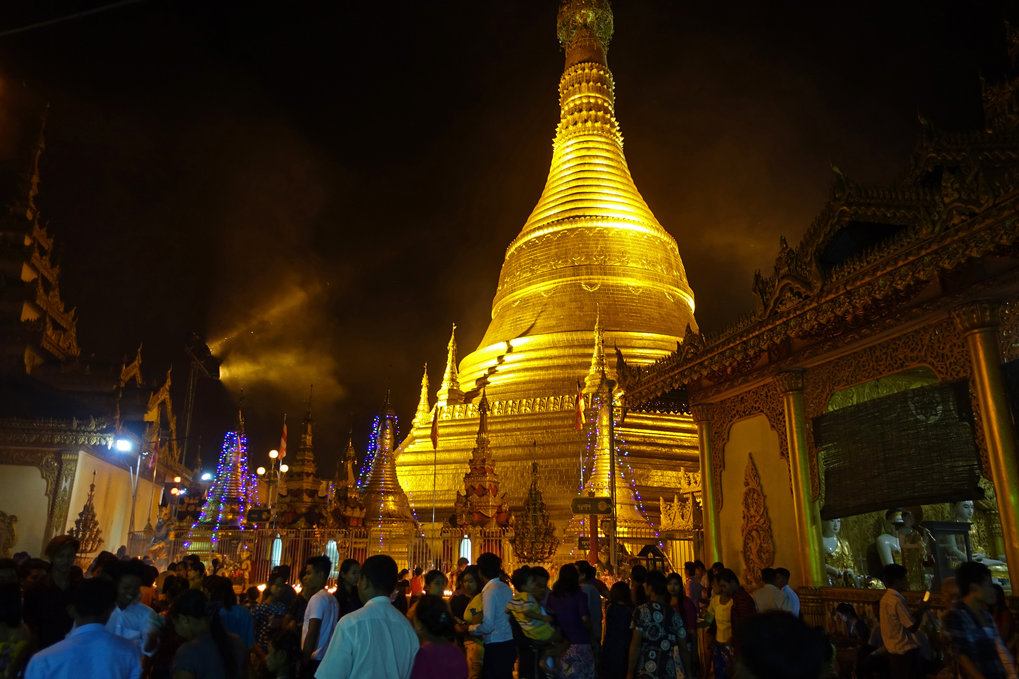 Laura Hornig
Annual Thadingyut festival at a Pagoda in Pathein, Myanmar.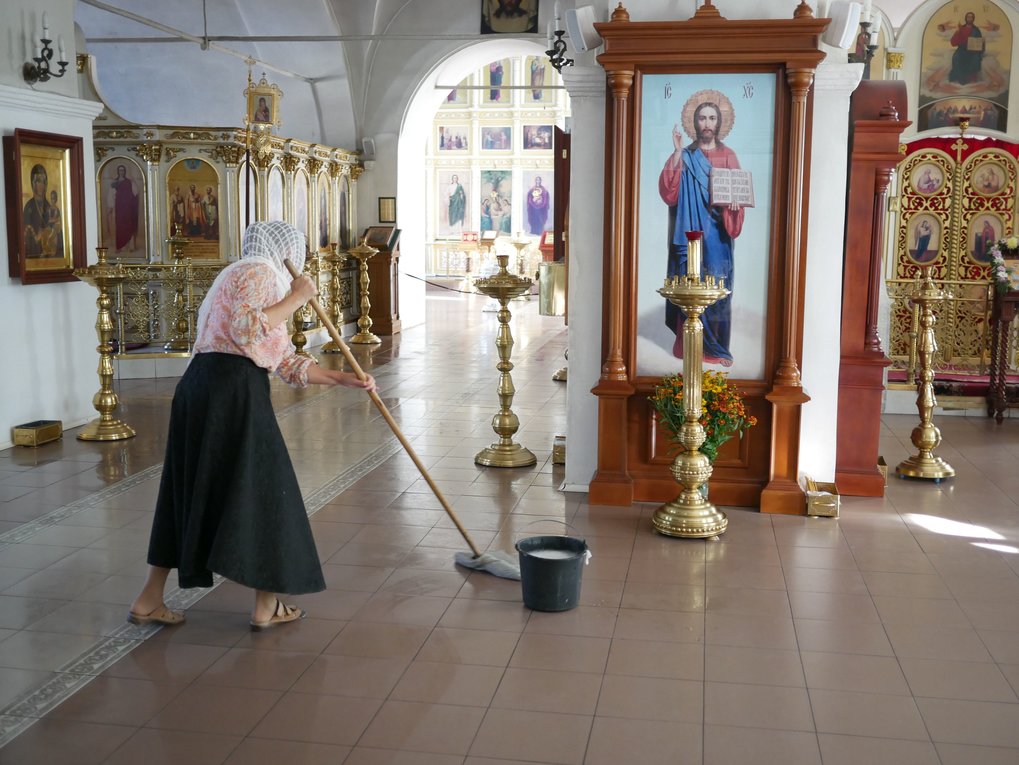 Daria Tereshina
Cleaning the church in Holy Trinity St.Sergius Lavra, Russia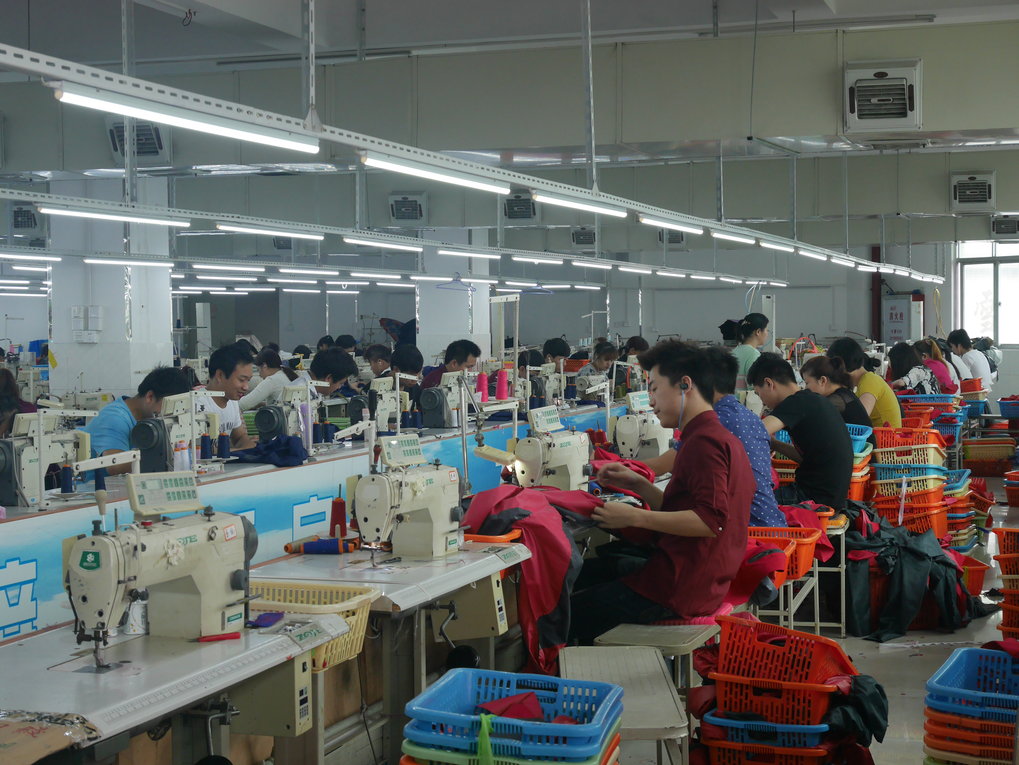 Lizhou Hao
Workers in a family owned sport clothing factory in Shishi, China.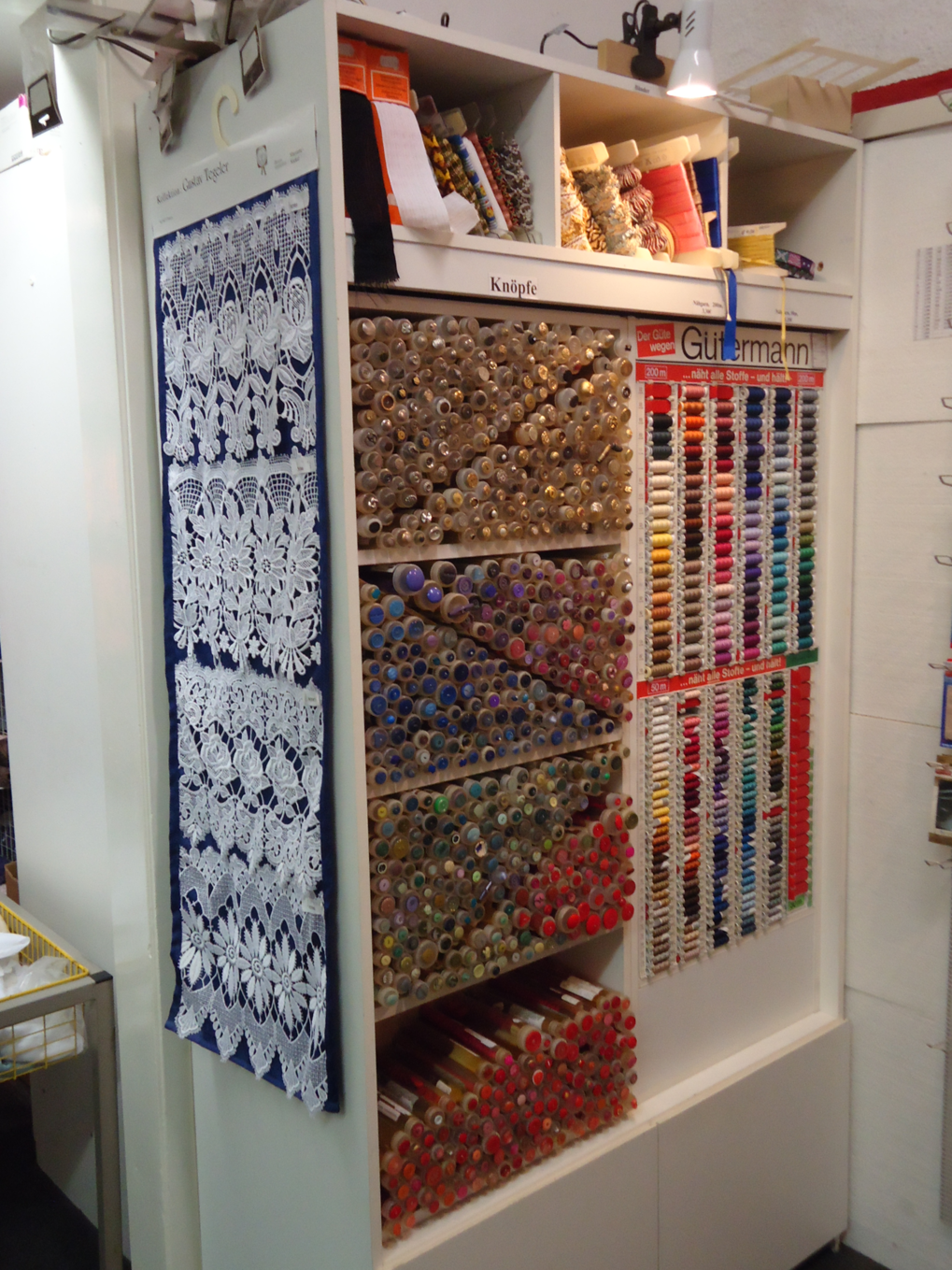 Sylvia Terpe
Small shop for sewing supplies in Halle, Germany.
REALEURASIA
The research group and the point of departure
The project "Realising Eurasia: civilisation and moral economy in the 21st century" (REALEURASIA) was launched on 1st July 2014. After a year of preparation, the 7 Ph.D. students spent the academic year 2015-6 carrying out field research in various cities across Eurasia. Eurasia is understood in the classical sense of global historians as the super-continent which embraces the whole of Europe and the whole of Asia. In addition to core funding provided by the European Research Council (ERC Grant Agreement n.340854), two Ph.D. projects in Northern and Central Europe are supported by the MPI.
This comparative project is primarily rooted in the theories and methods of economic anthropology, but it also sets out to renew links to historical sociology and adjacent fields. The framework is "civilisation" in the universal spirit of Marcel Mauss, with Eurasia-specific inflections drawn primarily from Max Weber's work on the "world religions". The research team will synthesise the concepts of moral economy (Thompson) and Wirtschaftsethik (Weber) and operationalise them at multiple levels within the civilisational frame. The project combines detailed ethnographic investigations of family businesses, in towns selected to ensure structural comparability, with attention to the embeddedness of economy in religion, polity, and society as they have evolved together in the longue durée of the Eurasian past.
Current Working Papers
Working Paper 179
Sylvie Terpe (2016)
Max Weber's 'Spheres of Life': a tool for micro-sociological analysis
Working Paper 178
Lale Yalçın-Heckmann (2016)
Pecunia non olet but Does Rose Money Smell? On rose and rose oil prices and moral economy in Isparta
Working Paper 174

Chris Hann (2016)
The Moral Dimension of Economy: work, workfare, and fairness in provincial Hungary
Working Paper 168
Matthijs Krul (2016)
Institutions and the Challenge of Karl Polanyi: economic anthropology after the neoinstitutionalist turn
Zoom Image
Researchers and guests at the REALEURASIA Conference 2015
Researchers and guests at the REALEURASIA Conference 2015