Plural World Interpretations. The case of the South-Siberian Tyvans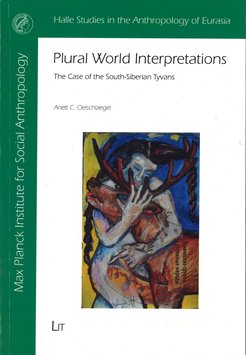 Author
Anett C. Oelschlaegel

Publisher
Münster: LIT Verlag

Year of publication
2016

ISBN
978-3-643-90788-2

OPAC

Abstract
South Siberian Tyvan models of world interpretation exemplify the flexibility and plurality of human interpretation and social behaviour. Anett C. Oelschlaegel demonstrates that local actors utilise models that are both complementary and contradictory.