Visiting Fellows
2021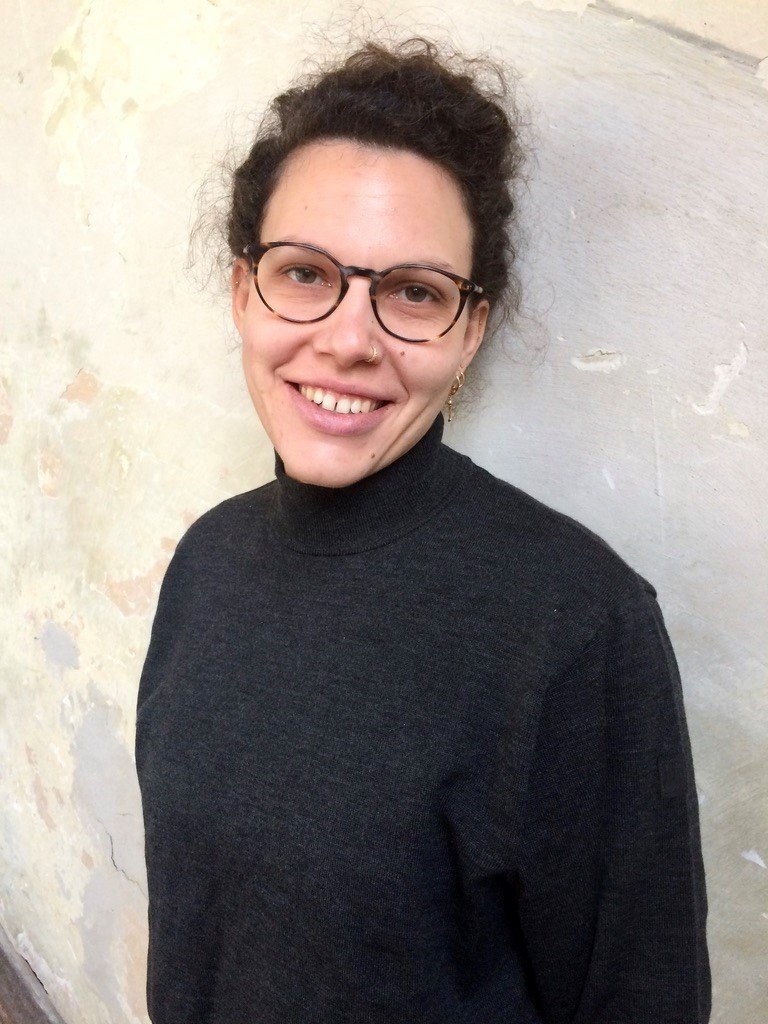 Julia Perczel
https://www.research.manchester.ac.uk/portal/julia.perczel.html
I am a PhD student at the University of Manchester. During the fellowship I will be finishing writing up my doctoral research, in which I am looking at the value transformations that happen through the buying and selling of e-waste and the formalising efforts that are currently underway in Delhi, India. My research looks at waste as a new source of value and the conditions that are emerging to extract it: narratives of environmental crisis, legal frameworks, new actors and mediators. At the centre of my research are the intersecting worlds of a social start-up and of the scrap dealers that supply the waste, an interesting encounter formed in the interest of fulfilling electronics producers' Extended Producers Responsibility (EPR) under the E-waste (Management) Rules of 2016. By examining these narratives, initiatives and legal framework, I ask the questions: how environmental problems are reframed in the effort to bring in the corporate sector, how environmental concerns are made to become business opportunities, and what kind of equivalence and conversion work goes into such an effort?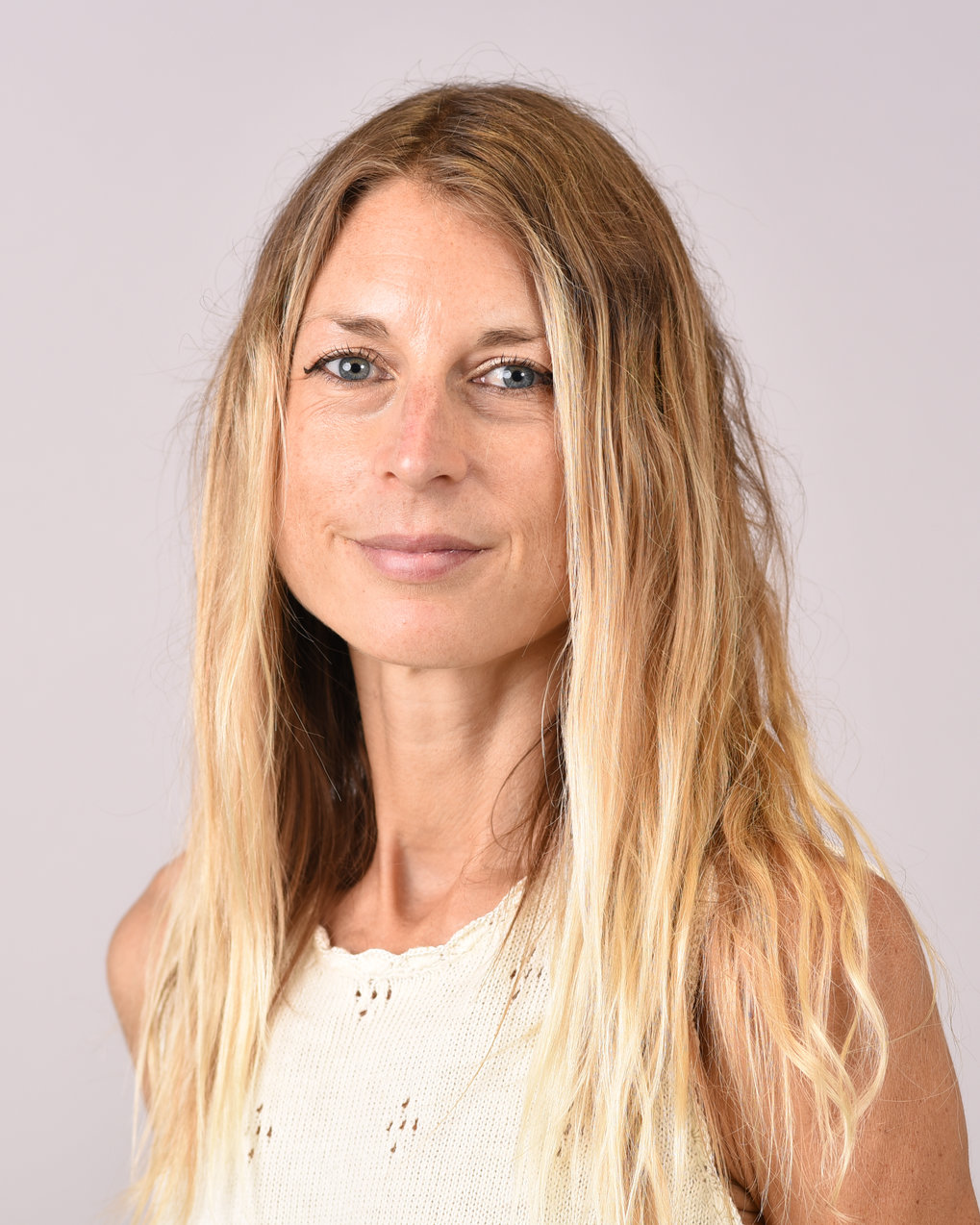 Julia Morris
https://uncw.edu/int/morrisj.html
I am Assistant Professor of International Studies at the University of North Carolina Wilmington. My research focuses on the commodification of human mobility from fieldwork largely in the Republic of Nauru, Australia, Fiji, and Geneva. During the MPI Fellowship, I am finishing off my final book edits, From Phosphate to Refugees: The Offshore Refugee Industry, which is forthcoming with Cornell University Press. The project examines the postcolonial convergences of resource extractive sectors centered on migrants and commodities. I am also fine-tuning my next research project that looks at the overlapping plantation logics and resource entanglements that nonhumans play in boundary making and enforcement in the Guatemalan ecological development sector.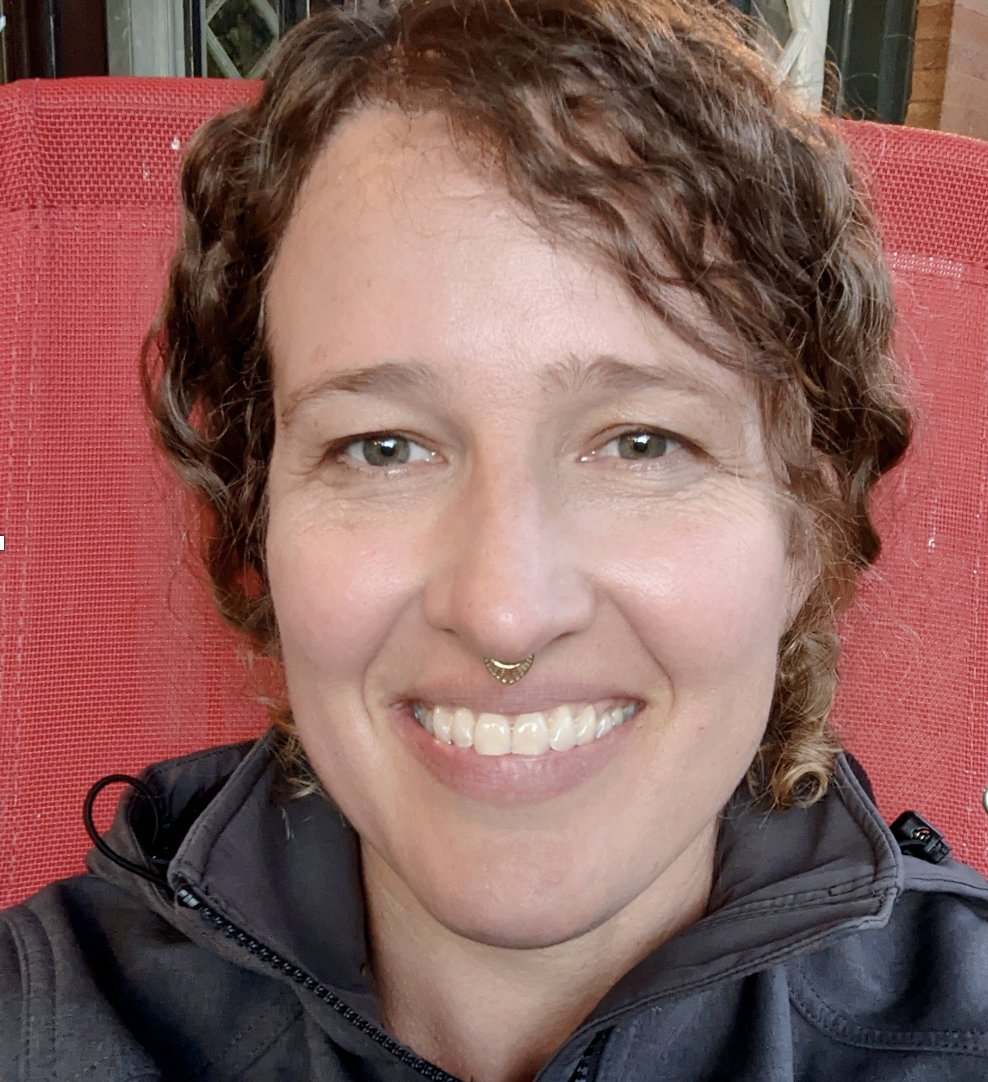 Heath Cabot
https://www.anthropology.pitt.edu/people/heath-cabot
Supported Project: Rights in Crisis: Humanitarian Citizenship and Solidarity on Europe's Margins Heath Cabot is an associate professor of anthropology at the University of Pittsburgh and is the author of On the Doorstep of Europe: Asylum and Citizenship in Greece (Penn Press 2014) Her interests include rights, the welfare state, humanitarianism, citizenship, and displacement. She is currently working on a monograph on "social pharmacies and clinics" in Greece: grassroots initiatives that provide care and medicines based on notions of political-economic and social solidarity. Pensioners, unemployed persons, and migrants and refugees work alongside each other to assist diverse groups of beneficiaries (some of whom are volunteers themselves) through the redistribution of medicines and care. The book explores how citizens and non-citizens alike in Greece are increasingly dependent on both formal and informal modes of humanitarian governance, throwing into question the capacity of state and supranational governments to safeguard access to right on the margins of the global North.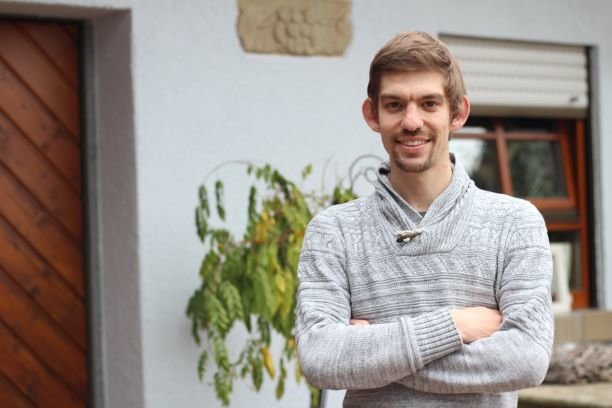 Jonathan Krämer
https://www.socant.su.se/english/research/our-researchers/jonathan-krämer
My current research concerns labor migration from coastal fishing communities in Madura, Indonesia to the massive palm oil plantations on Borneo. I explore how environmental changes in both villages of origin and destinations impact migrants and their communities, their livelihoods, and migration strategies. More generally, I am interested in examining the points of contact and intersection between the political economy of labor migration in Southeast Asia and the rapid changes in the natural environment of the region resulting from economic development, urbanization and climate change. I am currently a PhD student in the Department for Social Anthropology at Stockholm University.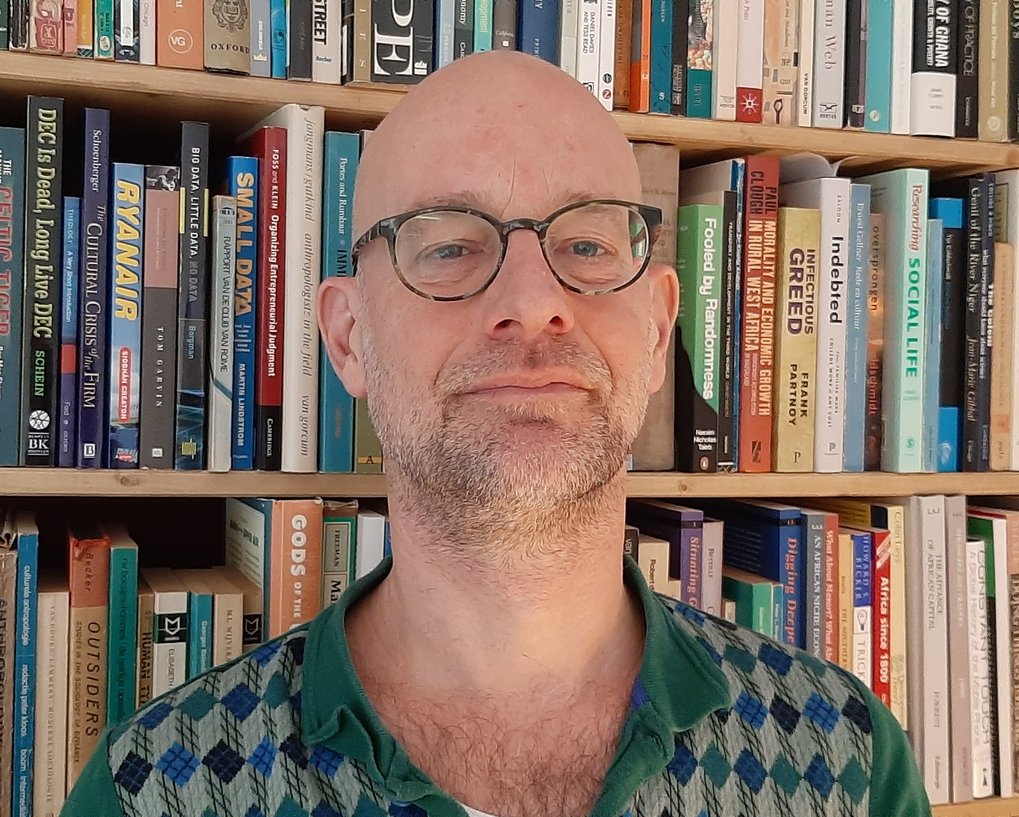 Joost Beuving
https://www.ru.nl/caos/vm/beuving/
I am a Professor of anthropology and development studies at Radboud University Nijmegen (the Netherlands). My main research expertise is in the study of everyday economic life, especially focusing on entrepreneurship and problematic debt. During the past fifteen years I carried out extensive ethnographic fieldwork in various African countries and in Europe. The ambit of my project during the visiting fellowship at MPI is to look for a deeper theoretical understanding of entrepreneurship, which is urgently needed as the tide of global capitalism with its promise of mass prosperity remains regrettably elusive. One way forward is to come to grips with how entrepreneurs form expectations about an uncertain future, including the dreams, fantasies, illusions and other emotionally charged sentiments that go along with it.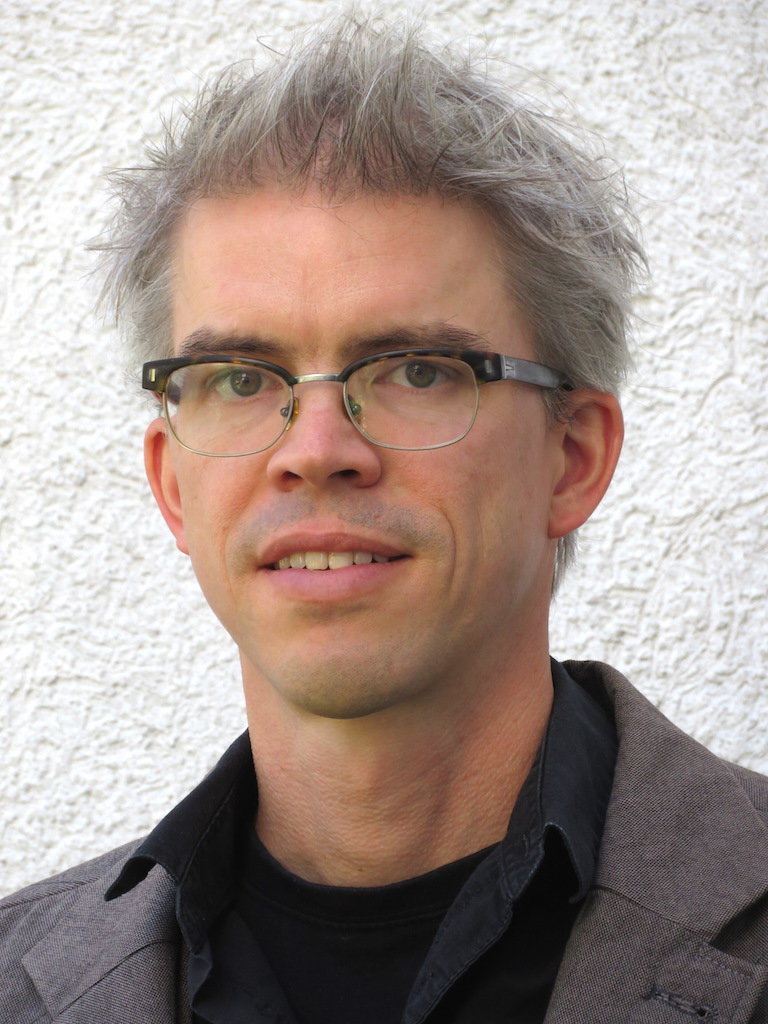 Oliver Tappe
https://www.eth.uni-heidelberg.de/personen/tappe_kontakt.html
Since precolonial times, Lao peasants in Khammouane province (central Laos) practice artisanal and small-scale tin mining as component of their subsistence strategies. At present, large-scale mining operations - mostly run by Chinese and Vietnamese enterprises - affect local livelihoods, labour relations and sociocultural configurations in many ways. My current research project explores shifting Lao 'miner-peasant' lifeworlds in contexts of capitalist expansion and frontierization (from colonial times to present).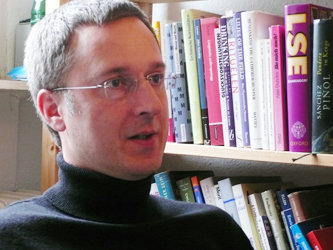 Thomas Widlok
https://afrikanistik.phil-fak.uni-koeln.de/en/people/people/professors/widlok-thomas
My current book project looks comparatively at mobility, taking models of so-called "nomadic" indigenous people in southern Africa and elsewhere as a point of departure but broadening out to include the global mobility of knowledge workers. I am currently focusing on a chapter (working title "Beyond the confines of the oikos") that develops some key anthropological ideas on the relationship between distance and enclosure. I am Professor of the cultural anthropology of Africa, University of Cologne. I have carried out long-term field research mostly in southern Africa but also in Australia and other parts of the world.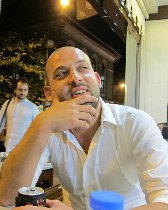 Emrah Yıldız
https://anthropology.northwestern.edu/people/faculty/emrah-yildiz.html
Emrah Yıldız is a socio-cultural anthropologist and Crown Junior Chair in Middle East Studies and Assistant Professor of Anthropology and Middle East and North Africa (MENA) Studies at Northwestern University, USA. His research lies at the intersection of anthropology of pilgrimage and saint visitation in Islam, ethnography of currency and commodity trade in political economy and historiography and ethnography of borders and their states in the Middle East. His first book, Iranian Pilgrims in Traffic: Religion, Economy and Polity across Borders, synthesizes these areas of scholarship to chronicle the pathways of a ziyarat (saint visitation) route that traverses Iran, Turkey and Syria.