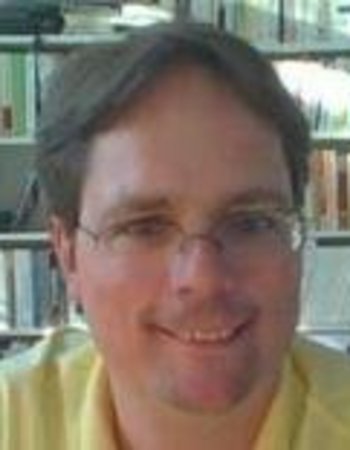 Dominik Kohlhagen
Coordinator IMPRS REMEP (Former Staff)
Research Fields| Publications | Presentation
---
Research Interests
Legal anthropology, legal pluralism, land rights

Research Areas
African Great Lakes Region (Burundi, Eastern DRC), Cameroon, Ivory Coast, Germany

Profile
Dominik Kohlhagen is a lawyer and anthropologist with a PhD in legal anthropology from the Université Paris 1 Panthéon-Sorbonne. For the last years, most of his work has concentrated on local justice systems and land rights in Burundi, where he has carried out extensive fieldwork. From 2014 to 2016, he was the academic coordinator of the IMPRS REMEP.