Mobile urbanity: Somali presence in urban East Africa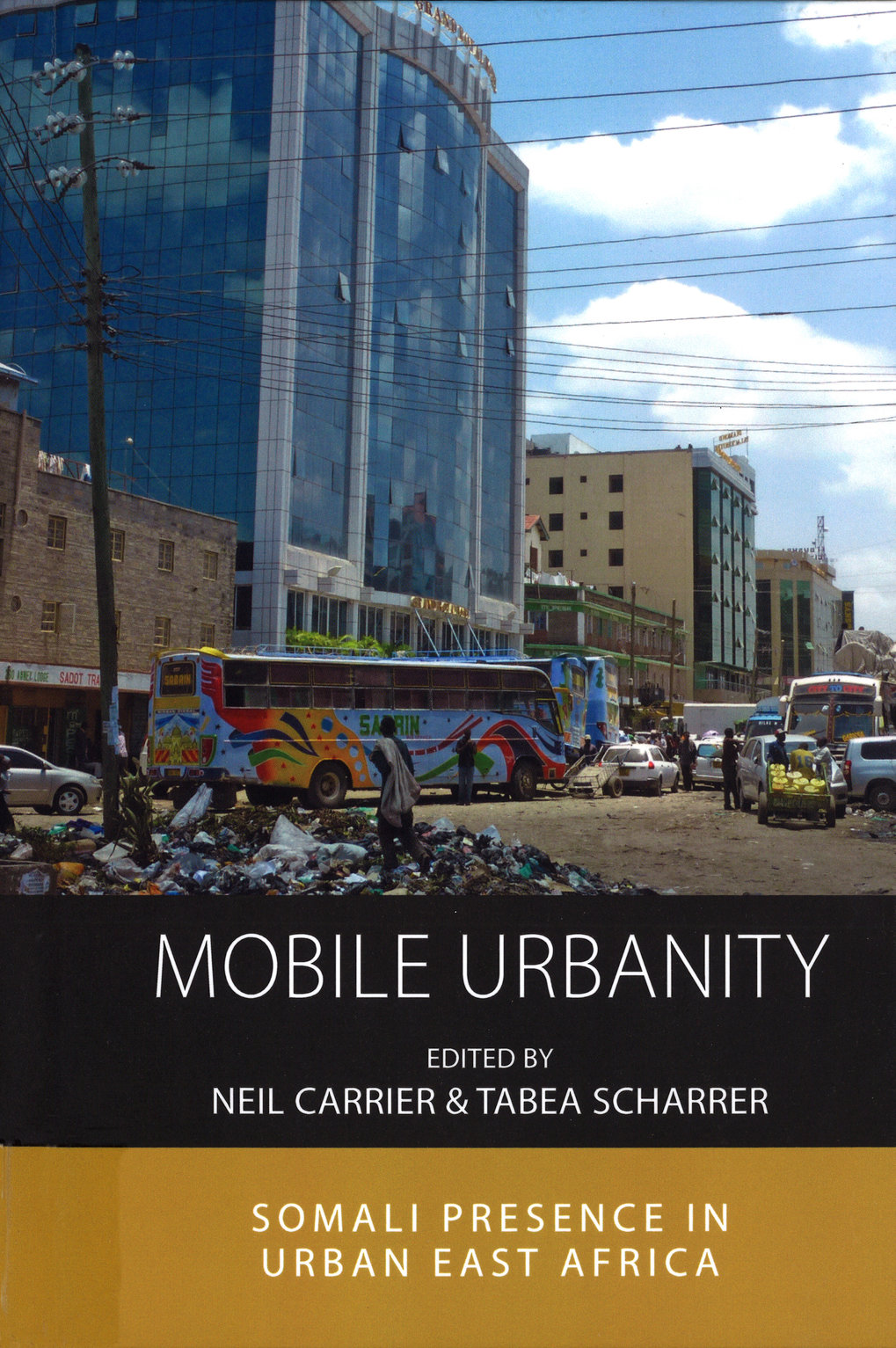 Autor*innen
Neil Carrier and Tabea Scharrer (Hrsg.)

Verlag
New York, Oxford: Berghahn

Jahr der Veröffentlichung
2019

ISBN
978-1-78920-296-0

OPAC

Abstract
The increased presence of Somalis has brought much change to East African towns and cities in recent decades, change that has met with ambivalence and suspicion, especially within Kenya. This volume demystifies Somali residence and mobility in urban East Africa, showing its historical depth, and exploring the social, cultural and political underpinnings of Somali-led urban transformation. In so doing, it offers a vivid case study of the transformative power of (forced) migration on urban centers, and the intertwining of urbanity and mobility. The volume will be of interest for readers working in the broader field of migration, as well as anthropology and urban studies.