Space, place and identity: Wodaabe of Niger in the 21st century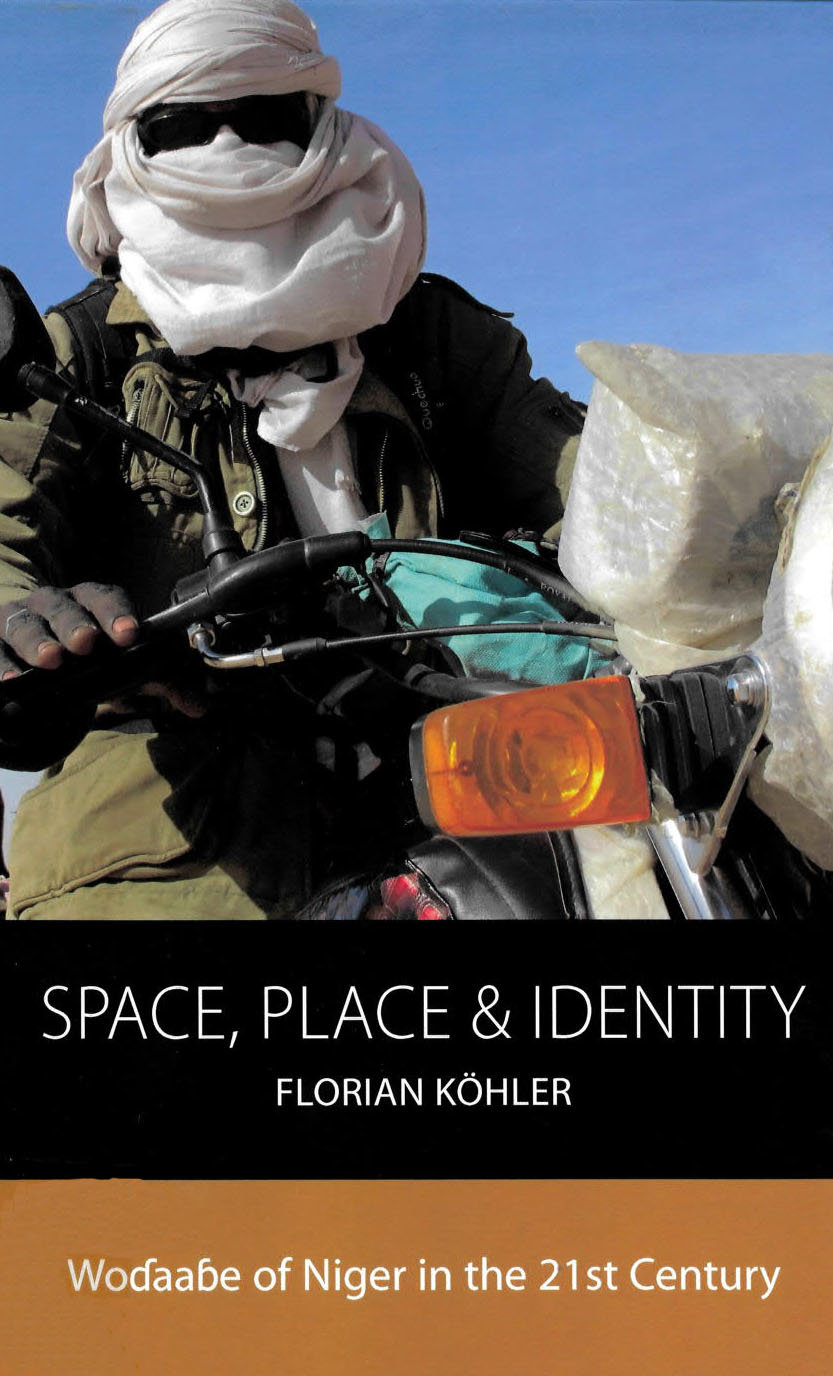 Autor
Florian Köhler

Verlag
New York; Oxford: Berghahn

Jahr der Veröffentlichung
2020

ISBN
978-1-78920-636-4

OPAC

Abstract
Known as highly mobile cattle nomads, the Wodaabe in Niger are today increasingly engaged in a transformation process towards a more diversified livelihood based primarily on agro-pastoralism and urban work migration. This book examines recent transformations in spatial patterns, notably in the context of urban migration and in processes of sedentarization in rural proto-villages. The book analyses the consequences that the recent change entails for social group formation and collective identification, and how this impacts integration into wider society amid the structures of the modern nation state.