Max-Cam Centre
The Max Planck - Cambridge Centre for Ethics, Economy and Social Change (informally "Max-Cam") is a collaborative undertaking with the University of Cambridge, formally established on 1 July 2017. On 6 March 2018, the Agreement was signed by Professor Martin Stratmann, President of the Max Planck Society, and Professor Stephen Toope, Vice-Chancellor of the University of Cambridge, in a ceremony at the Museum of Archaeology and Anthropology. The Centre has its physical headquarters at the Department of Social Anthropology in Cambridge, where four of its six postdoctoral researchers are based. Additional postdoctoral researchers are attached to the participating Max Planck Institutes, and some of the major events scheduled by the Centre will take place in Germany.
The Centre is co-directed by Chris Hann (Max Planck Institute for Social Anthropology, Halle/Saale), James Laidlaw and Joel Robbins (Department of Social Anthropology, Cambridge University), and Peter van der Veer (Max Planck Institute for the Study of Religious and Ethnic Diversity, Göttingen). The Coordinator is Dr Johannes Lenhard and the Administrator is Ms Sarah Grant. For up-to-date information concerning the postdocs' individual projects and all activities of the Centre, please visit the Cambridge webpage.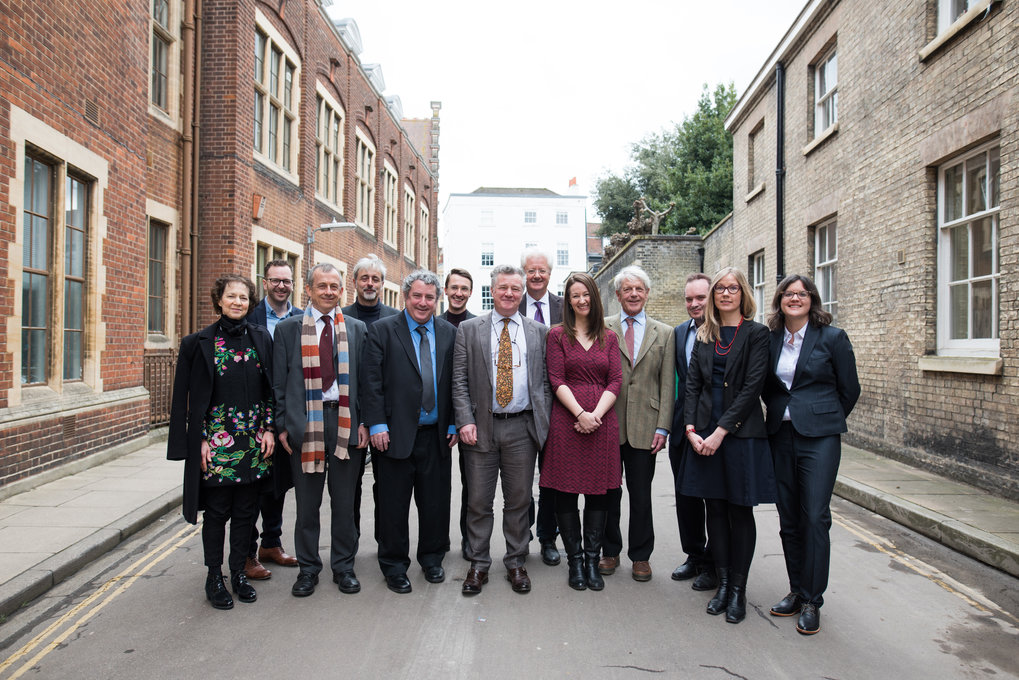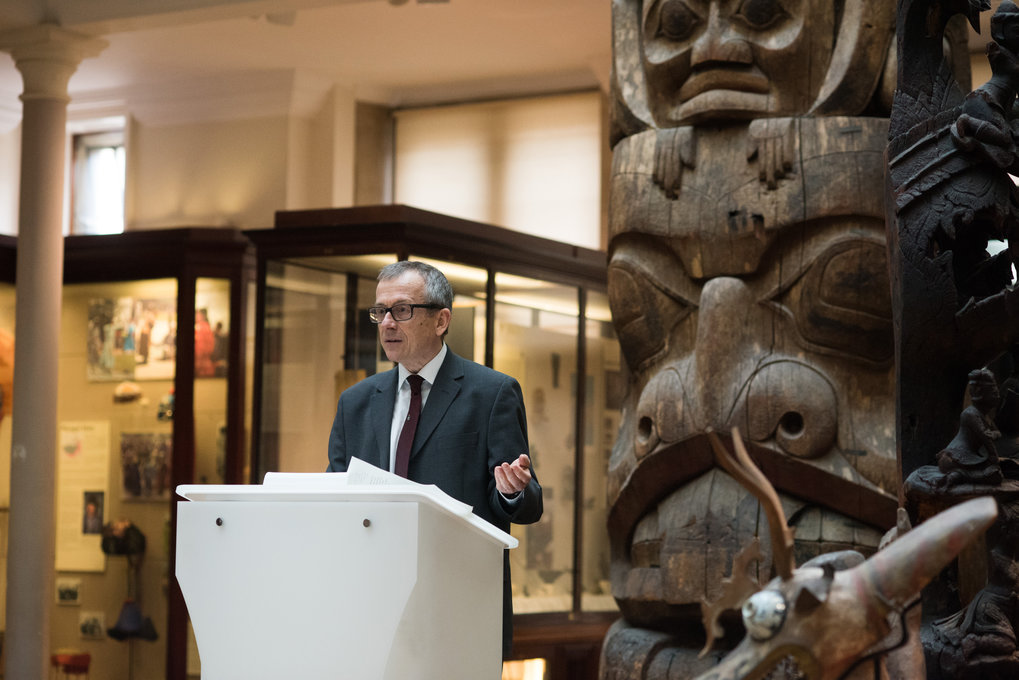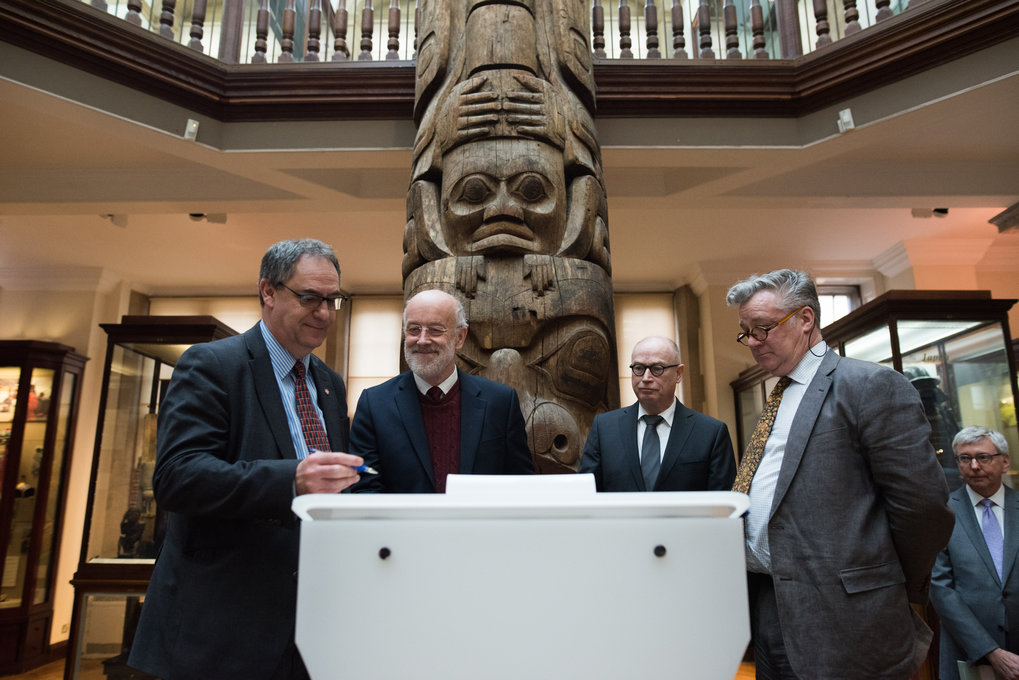 (Excerpt from the Original Centre Proposal)
The prime goal of the Max-Cam Centre is to break new ground intellectually, with particular reference to the discipline of socio-cultural anthropology. However, the Centre is aiming for a wide reach to a readership outside this discipline, and indeed outside academe, in the interests of a better understanding of – and better responses to –rapid social change in our globalized world.
The Max-Cam Centre research programme is framed by the assumption that human communities everywhere are obliged to rethink their ethical foundations as the principle of the market (commoditization) spreads ever more comprehensively into social life, including the most intimate life-worlds.
The Centre has the following aims and objectives:
• To re-assess the concept of moral economy and operationalize it with respect to households (domestic moral economy) and to individual subjects (self-cultivation)

• To explore the ways ritual can be central and creating and expressing ethical conventions and distinct kinds of ethical subjects that are central to economic practice

• To investigate the ways ritual change, as it shapes new ethical subjects, conventions, and practices, also shapes changes in economic conduct and institutions.

• To explore the ways in which ritual exchanges or communities of ritual practice create networks that are central to national and transnational business practices

• To study the ways in which ritual practices relate to risk and uncertainty in a volatile global economy, with particular reference to the 'developing' countries or 'global South'.

• To explore the ways rituals of the workplace both intensify and manage goal-directed activity, especially by endowing it with an overtly ethical dimension.